Custom
You'll look and feel your best with custom fit clothing that's completely tailored to your taste.
A New Era
We consider important details like the angle of your shoulder, the arch of your back and your overall proportions. This ensures the garment will fit and fall perfectly. Only impeccable tailoring will make you feel as good as you look.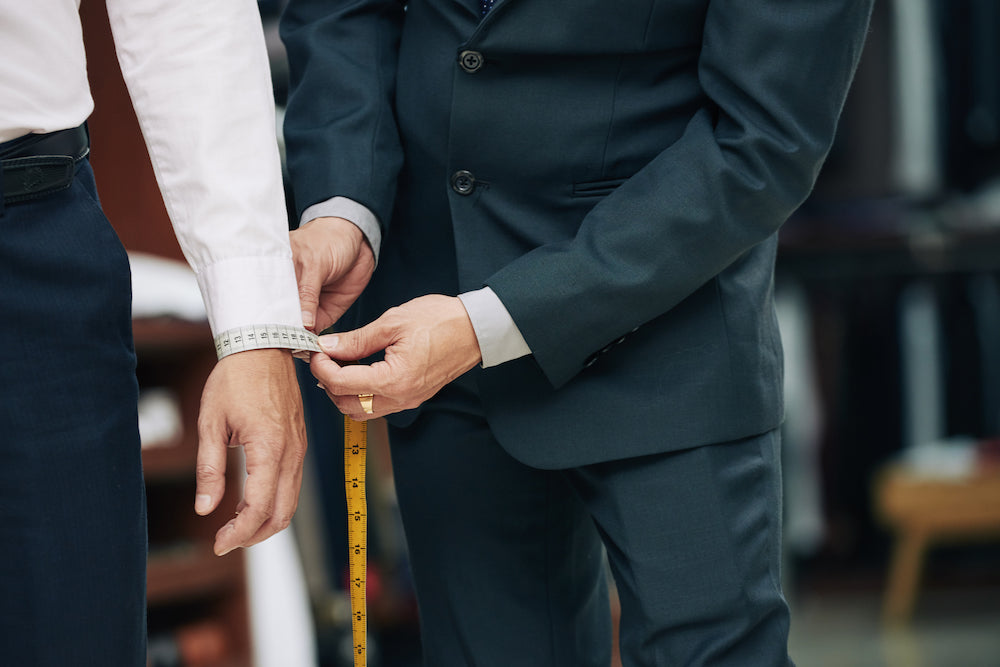 Stand Out
Pick an eye-catching lining. Pop an unexpected color under your collar. Add handsome hand-stitched details or unique buttons. Let your customized clothes tell the world who you are.